VOTED BEST STEAKHOUSE IN MISSISSIPPI!
Marshall steakhouse has been voted #1 Steakhouse in Mississippi by Food Network and the Mississippi Beef Council.
Marshall Steakhouse
2379 Hwy. 178 West.
Holly Springs, Mississippi
Hours:
Wednesday – 4pm-9pm
Thursday 4pm – 9pm
Friday 4pm -11pm
Saturday 4pm -11pm
Sunday Noon – 9pm
Phone: (662) 252-2424
Website:
https://marshallsteakhouse.com/
Reservations:
https://marshallsteakhouse.com/reservations/
Photos:
https://marshallsteakhouse.com/photos/
Facebook:
https://www.facebook.com/MarshallSteakhouse/
Email:
randall@marshallsteakhouse.com
Map:
https://goo.gl/maps/FosAHgrTLLGg1g499
My Photos: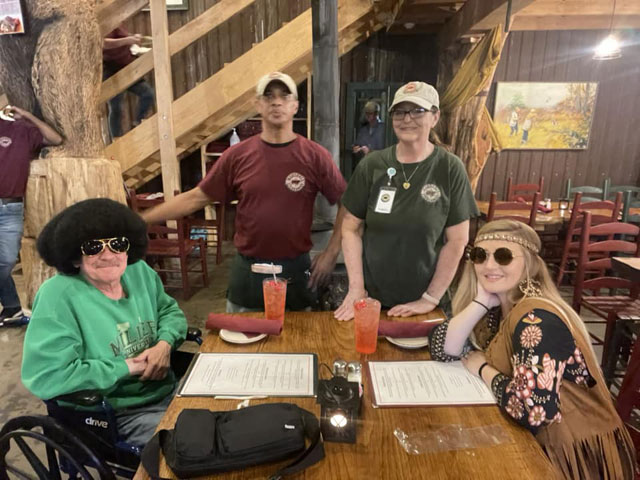 Don't you love it when the hippies show up? Peace and love to all!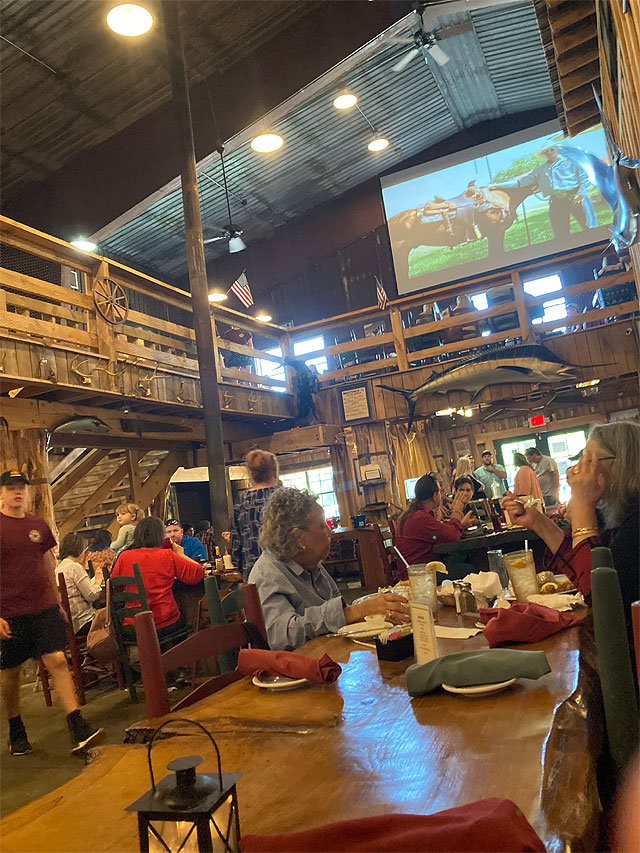 I believe our neighbors are talking about us.Wait until they see what is next.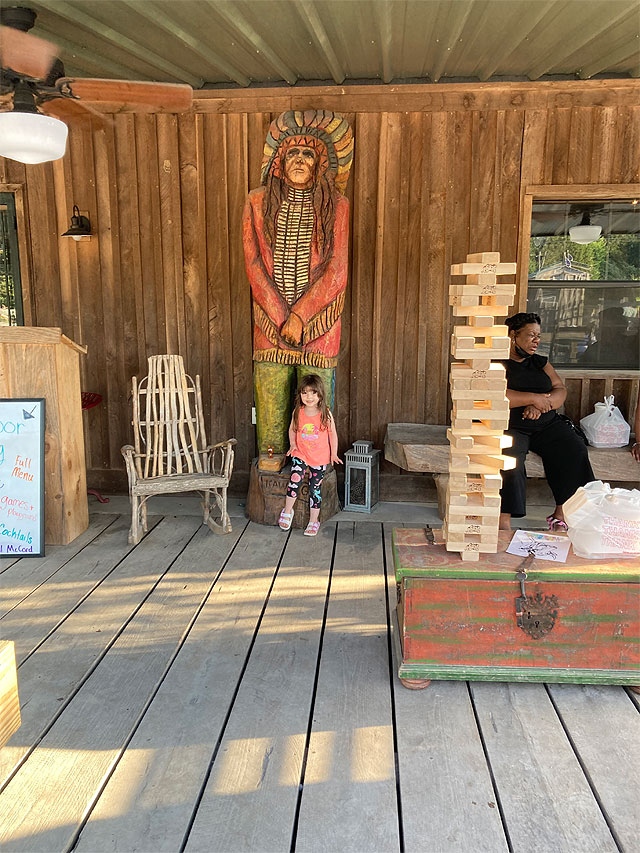 Her name is Lilly but I call her squirt.